A 40TH ANNIVERSARY IS
A GREAT TIME TO CELEBRATE, SO …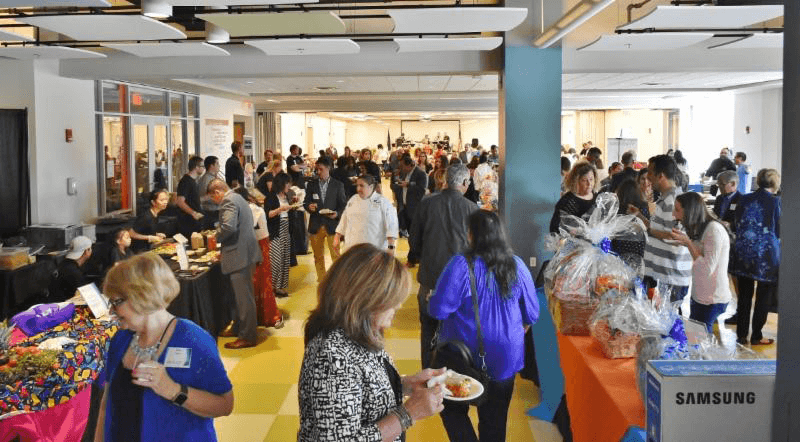 Some three hundred ACLAMO supporters gathered at Montgomery County Community College to …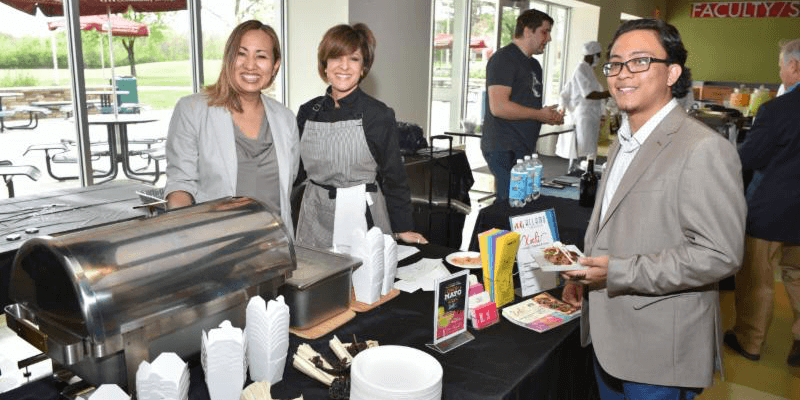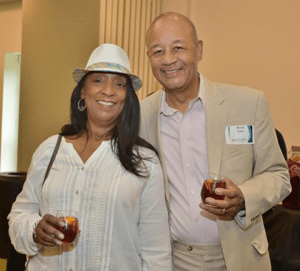 and dance
to great
Latin music!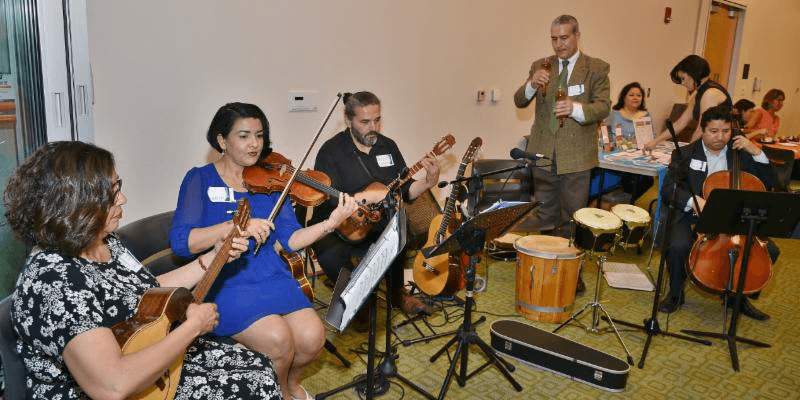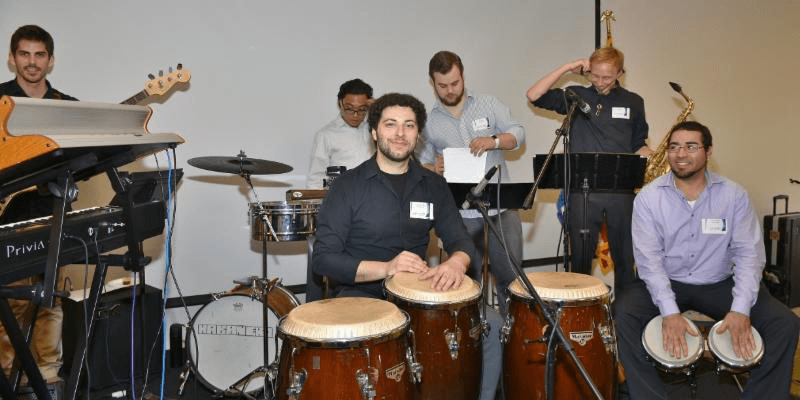 ACLAMO's current executive director, Nelly Jimenez-Arevalo and master of ceremonies, Telemundo 62's Iris Delgado watched in appreciation as ACLAMO and Adamino Ortiz, our first executive director, were honored by …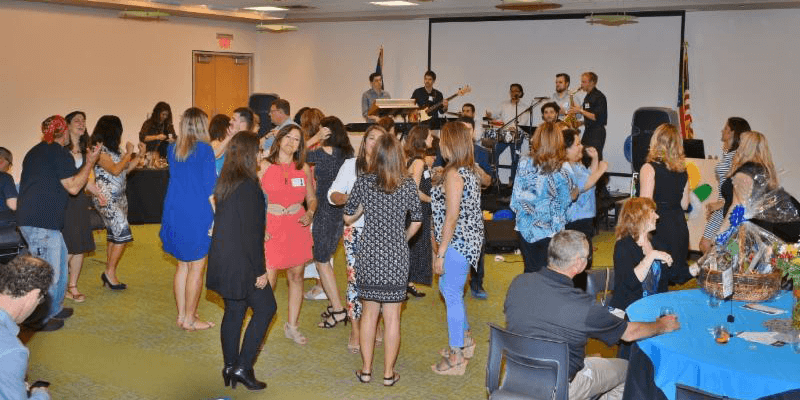 Sandra Garcia from U.S. Senator Bob Casey's office …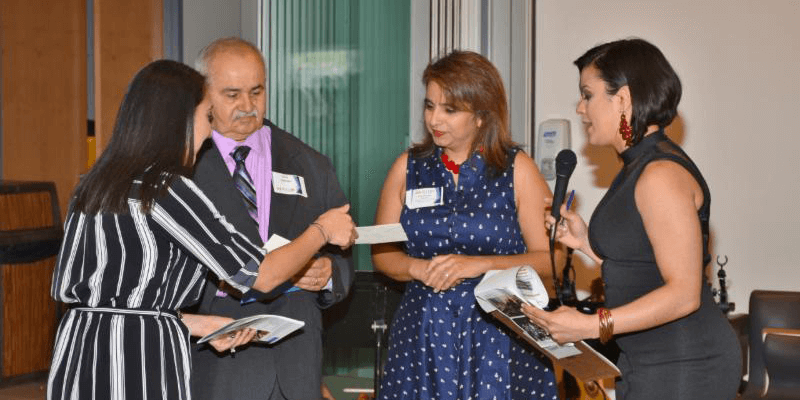 PA Representative Kate Harper …
and Montgomery County Commission Chair Valerie Arkoosh and County Commission Vice Chair Kenneth Lawrence.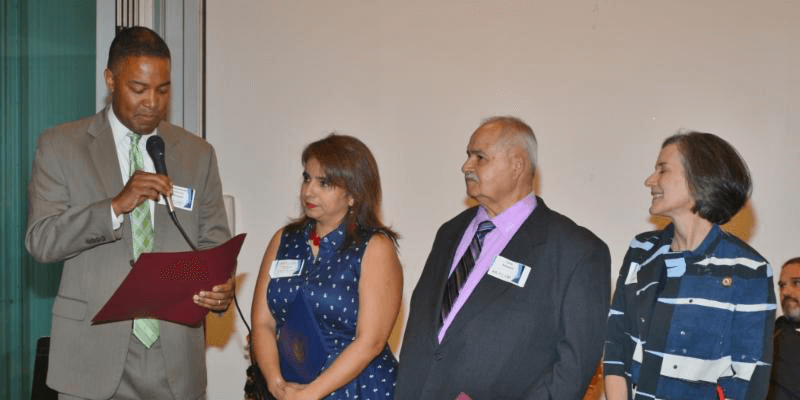 DELICIOUS FOOD!
Chef Francine Marz and students from the Culinary Arts Institute of Montgomery County Community College worked with fourteen food and beverage providers to make the event a culinary connoisseur's delight. Newsletter readers can continue to enjoy this great food by choosing these restaurants for their dining pleasure.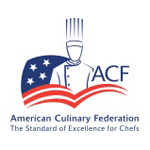 EVENT PROVIDES VITAL FUNDING
Thanks to ACLAMO supporters, this event raised $40,000, which will provide vital funding to ACLAMO's educational and community health programs. A key part of these funds was donated by the following generous sponsors: