Support the Latino Community. Purchase tickets to ACLAMO'S April 30 Culinary Celebration
SAVE THE DATE! ACLAMO'S Annual Culinary Celebration
Sunday, April 30, 2017
3:00 P.M. to 6 P.M.

At Montgomery County Community College
Support ACLAMO's vital mission, goals and programs!
Enjoy great food, drinks, music and conversation!
For the next several months, the ACLAMO newsletter will provide sneak peeks of some of the vendors participating at this event.
Delicious food, wine and beer -- and a tasting glass memento

Authentic Latino cultural celebration

Live music and dancing to Latino rhythms

Great conversations with old and new friends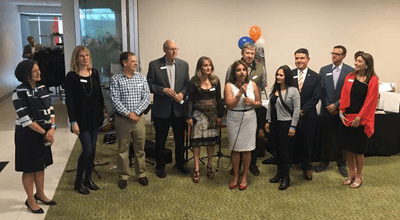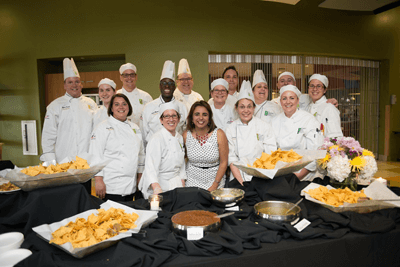 Determination and Product Differentiation
Luis Marin is a man full of energy and a gift for marketing. When he opened his first Mexican restaurant in Chalfont, PA in 1992, he knew he had to differentiate his offerings from those available in the many Mexican restaurants dotting the countryside. Luis' strategy was to prepare only genuine, home cooked Mexican dishes.
To his dismay, he found that many diners were accustomed to eating "Americanized" Mexican food and the numbers of patrons only grew slowly. He hung in there, however, and his determination paid off.
Read more news in our April updates