ACLAMO Teenagers Focus on the Future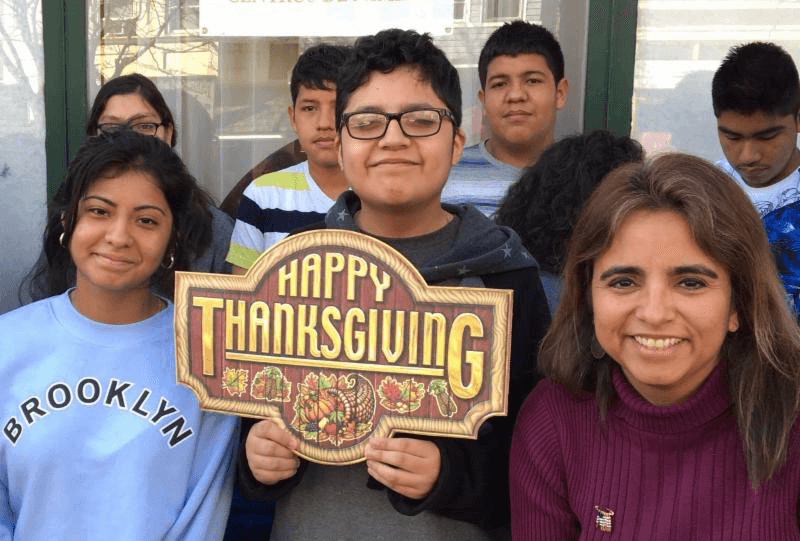 For the 27 Latino teenagers and their families who are enrolled in ACLAMO's ADELANTE program, Saturday morning is a time to focus on academics and on planning for the future.

The result was Don Quijote's visit to ACLAMO and a busload of excited students traveling to campus to attend the performance of "El Quijote" as guests of the college. Ushers at the event were ACLAMO After School students, who had been trained in customer service skills by the college as part of ACLAMO's Youth Workforce Development Initiative.