This program is organized around exploring S.T.E.A.M content and careers using thematic activities to strengthen basic skills in English, math, and technological applications, along with exercise and healthy recreation.
We run programs at different site locations for each age group. This program is run in our Norristown and Pottstown location.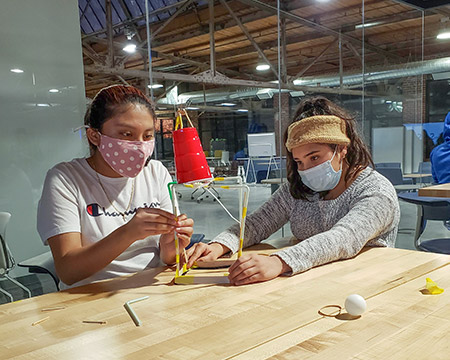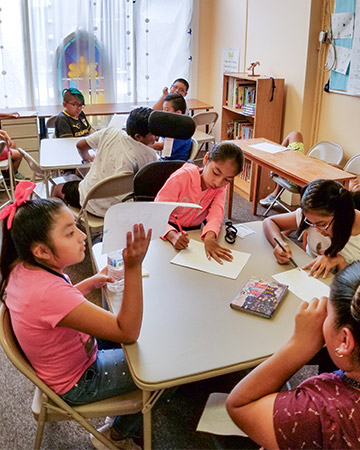 Become a Volunteer and join us!