Mentoring and Career Development
ACLAMO provides academic support to students in grades K-12.
We provide homework assistance, literacy, math and science lessons, tutoring, and special STEAM-focused enrichment activities based on students' grade and skill levels.
Our program also includes academic guidance and coaching and specialized tutorials with ACLAMO's staff and/or volunteers.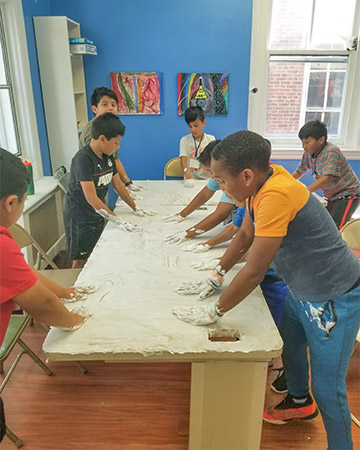 Become a Volunteer and join us!