In addition to our Summer Bridge, Teen Club operates in the summer.
Activities in this program are focused on skill and team building exercises, special field trips and recreational opportunities. Some recreational activities include: kayaking, movie nights, arts and crafts, and playing and attending recreational sports games at the YMCA or parks.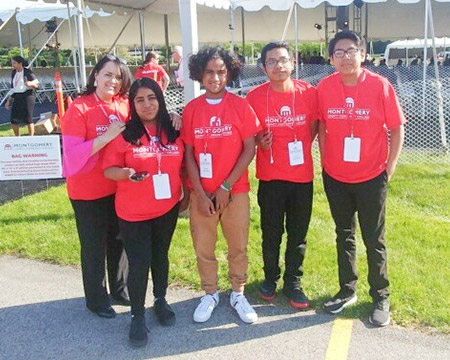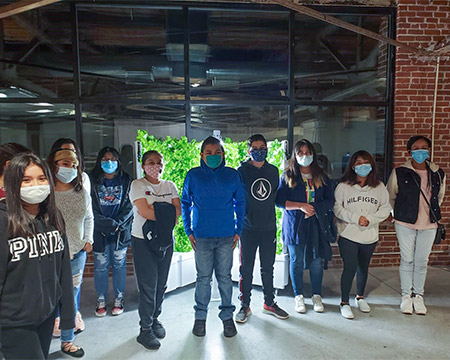 Become a Volunteer and join us!