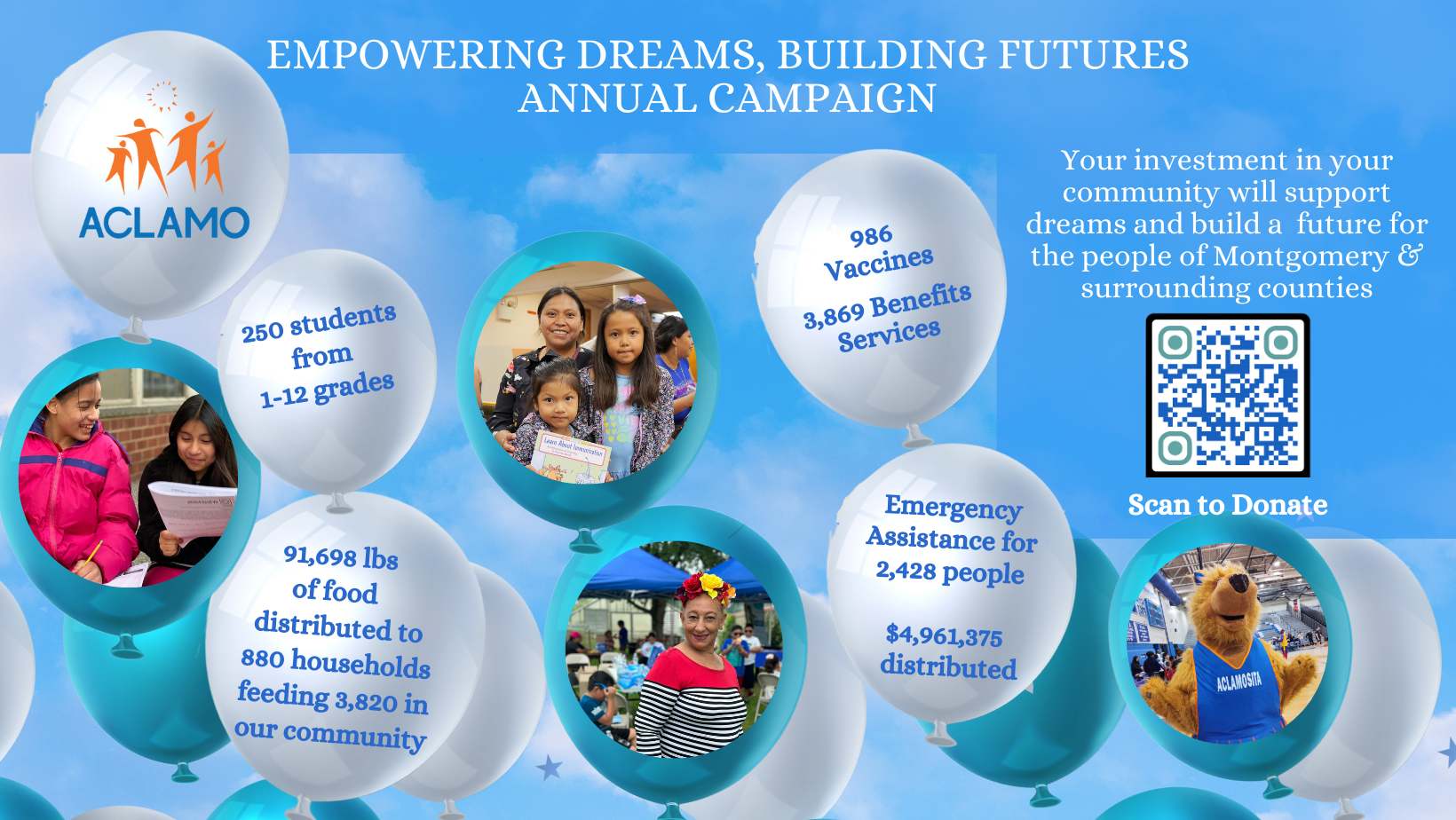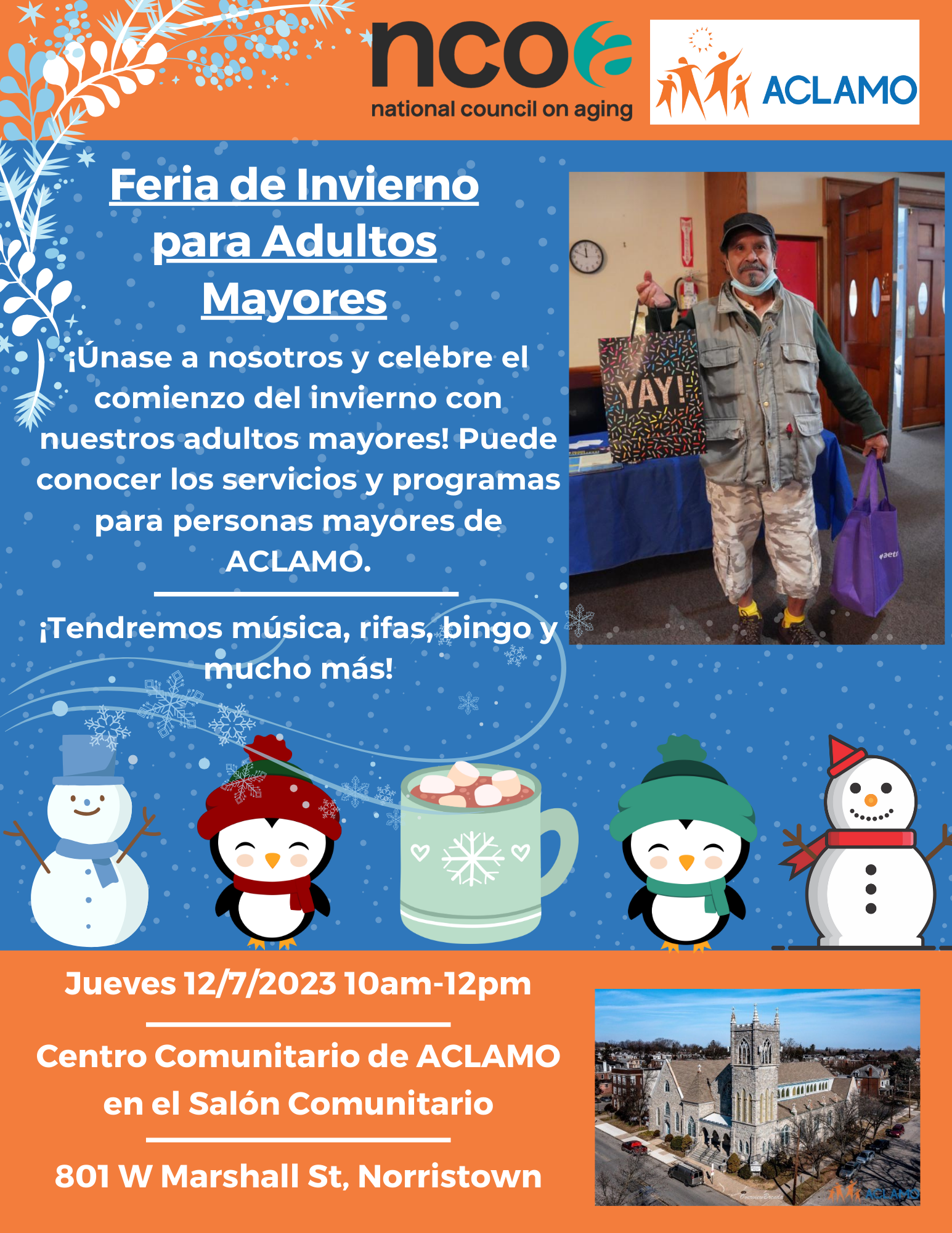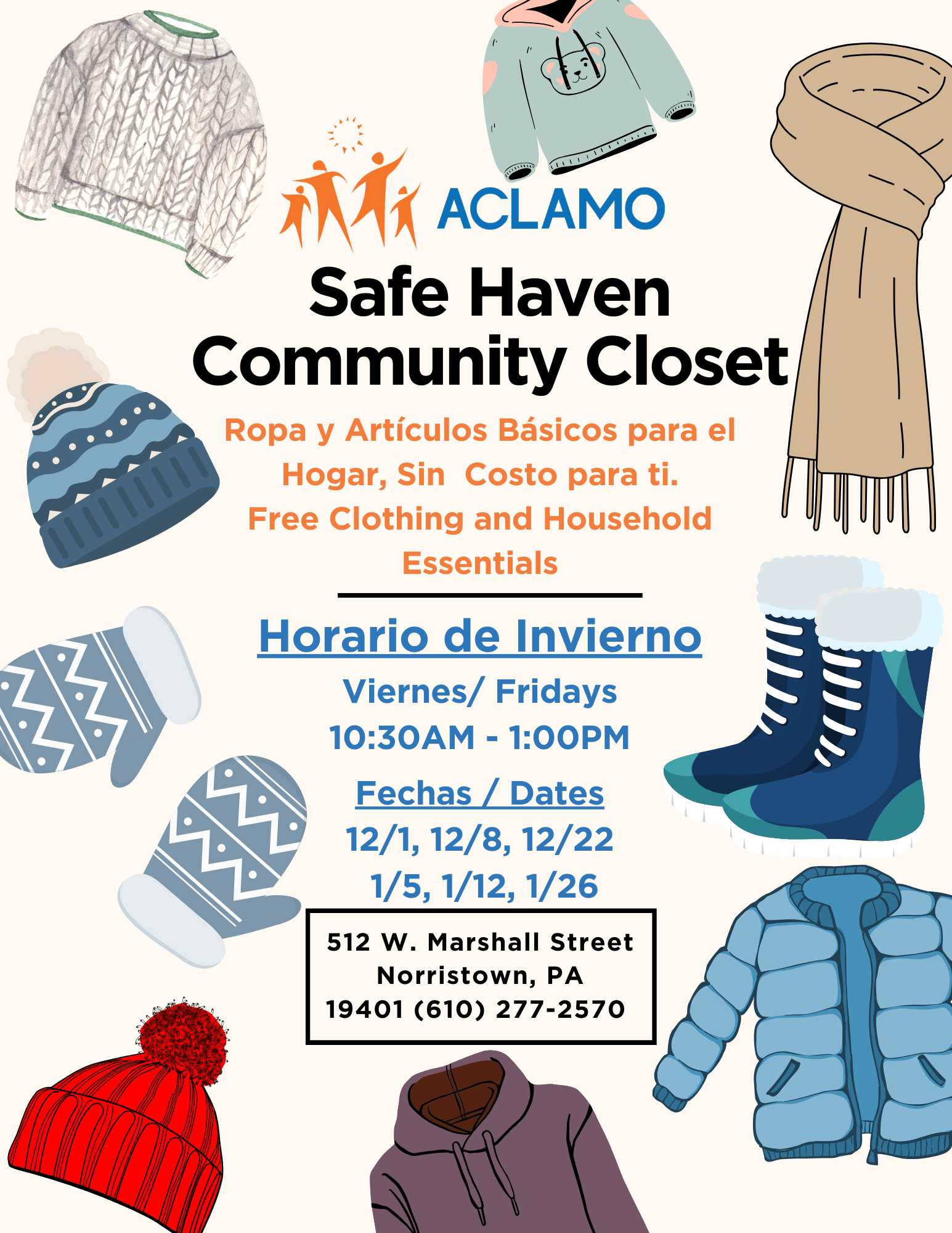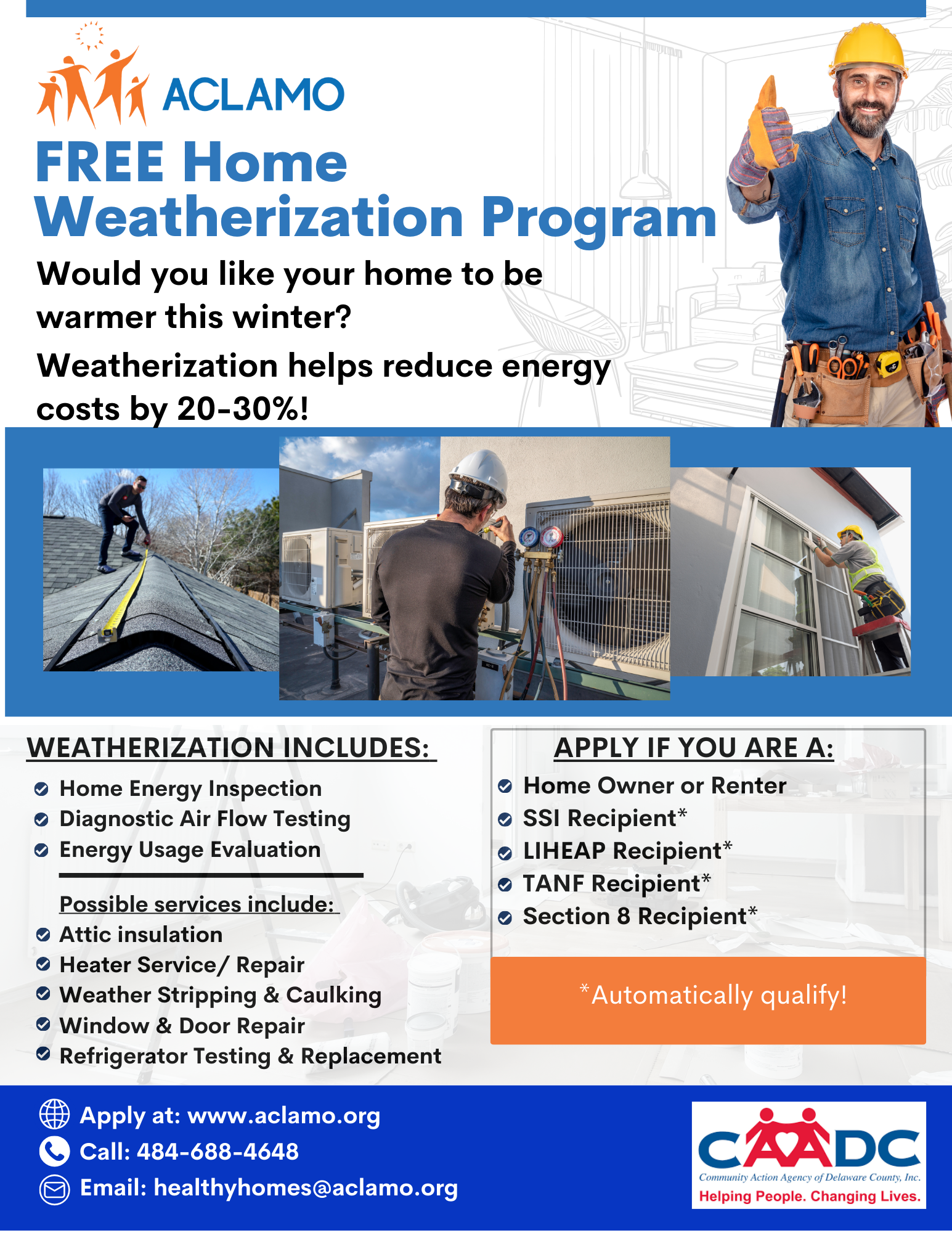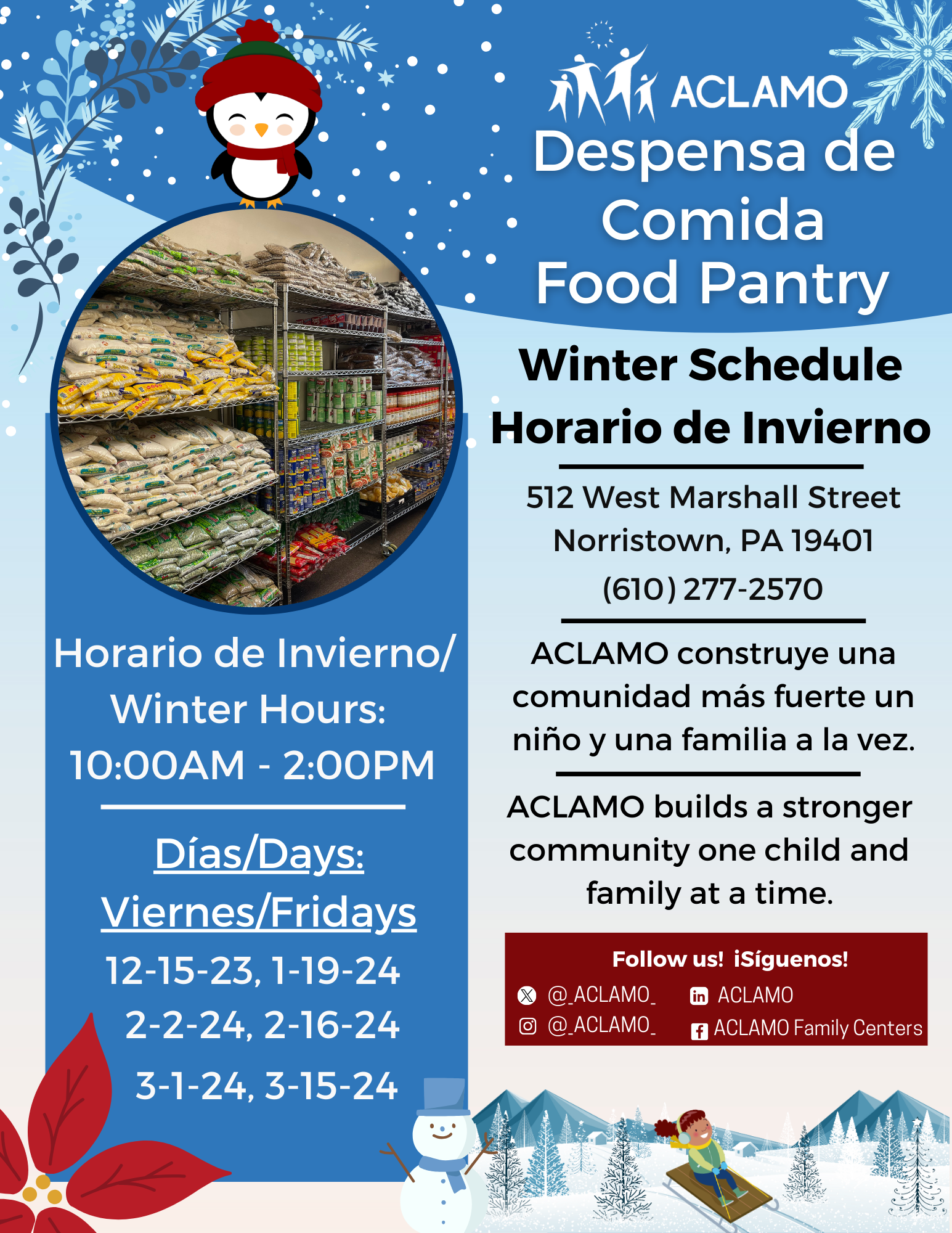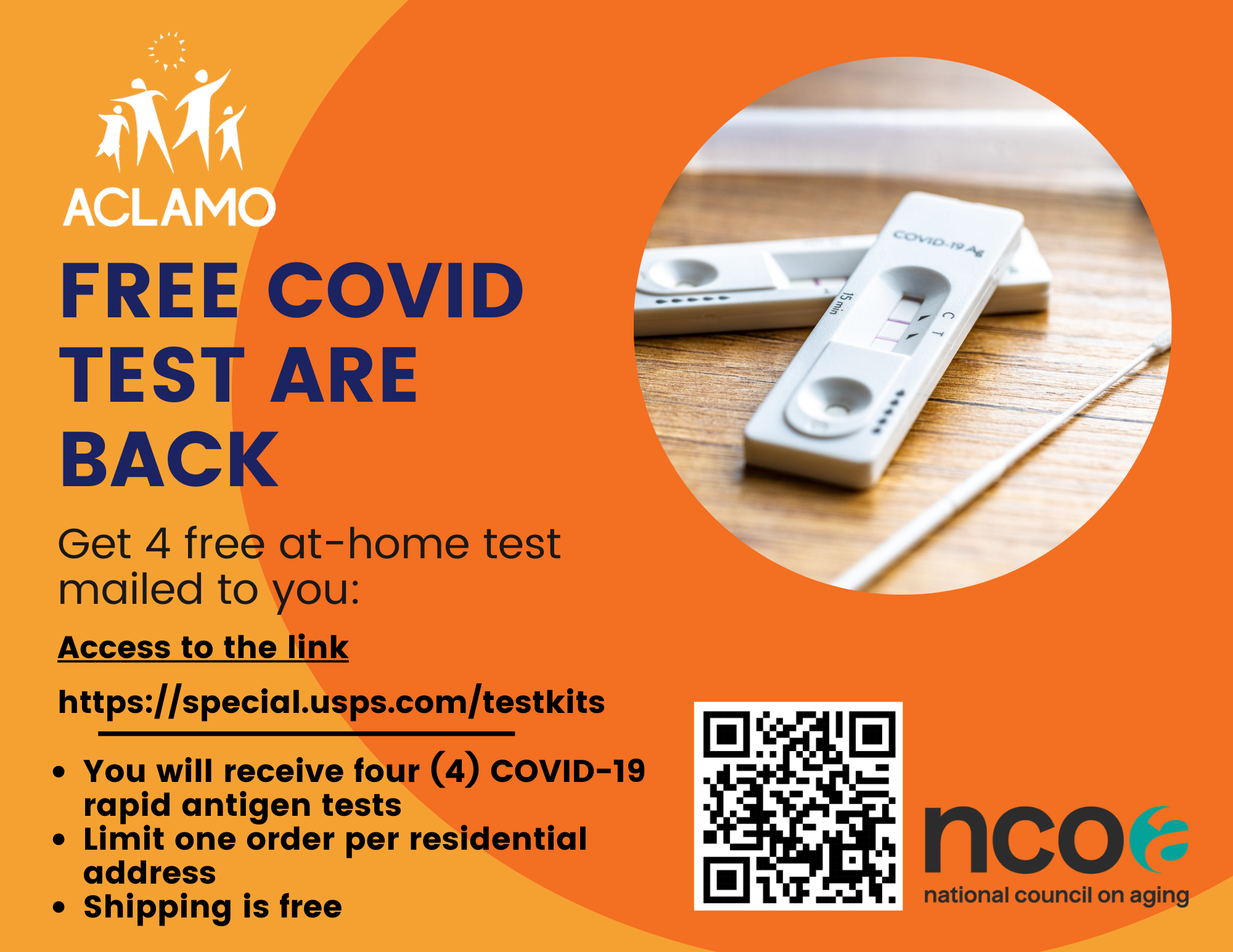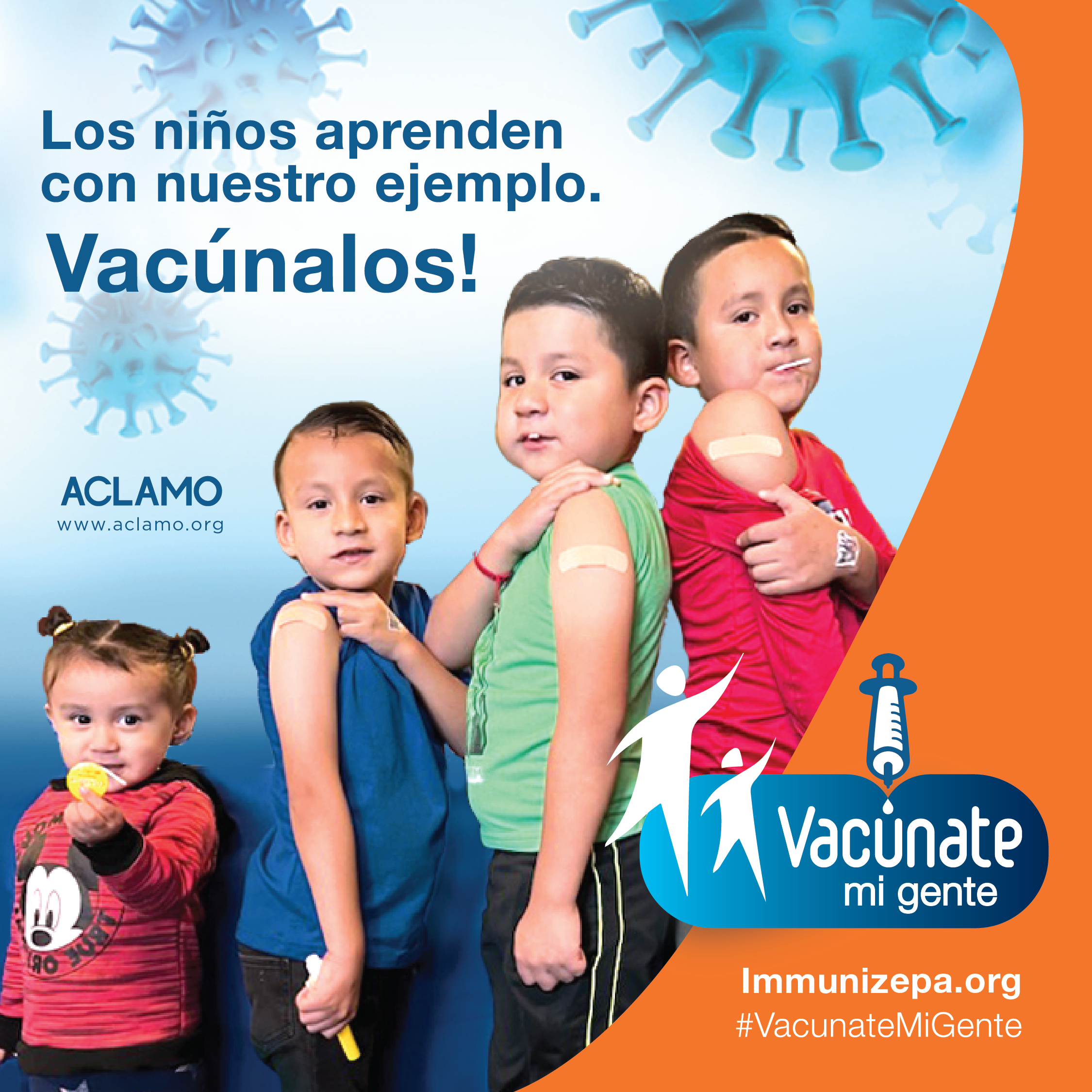 COVID-19 Rental and Utility Assistance
As of April 1st, 2023, new applications for ERAP will no longer be accepted. However, eligible households may still be able to apply if there is a pending court eviction or utility shut-off notice.
Programa de Vivienda
A partir del 1 de abril de 2023, ya no se aceptarán nuevas solicitudes del ERAP. Sin embargo, algunos hogares pueden ser elegibles para recibir asistencia si se enfrentan a un juicio de desalojo o han recibido un aviso de corte de servicios públicos.
Lead Paint Remediation
Our Housing Program is now accepting applications for Lead Paint remediation in those living in the boroughs of Norristown, Pottstown and Lansdale. To apply or for more information, click below:
Remediación de Pintura con Plomo
Nuestro Programa de Vivienda está aceptando solicitudes para la remediación de pintura a base de plomo en aquellos que viven en los condados de Norristown, Pottstown y Lansdale. Para aplicar o para obtener más información, haga clic a continuación: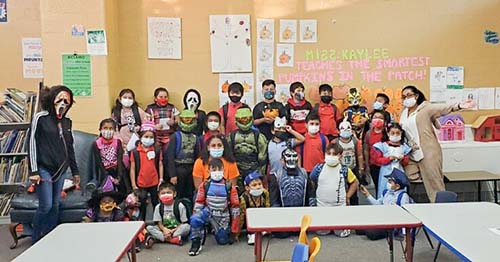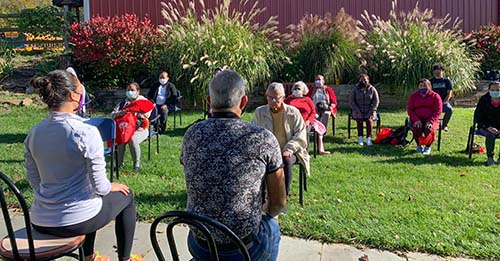 A message to our community
ACLAMO has made significant, timely strides in adjusting service delivery since the start of COVID-19. We are fully operational and have adjusted our program delivery so that it follows the safety guidelines surrounding the virus.
Un mensaje para nuestra comunidad:
ACLAMO ha logrado avances significativos y oportunos en el ajuste de la prestación de servicios desde el inicio del COVID-19. Estamos totalmente operando y hemos ajustado la entrega de nuestro programa para que siga las directrices de seguridad que rodean al virus.
Thank You To Our Sponsors
Golden Sponsor of our fundraising event, Get Connected @ ACLAMO Fun Night!

Silver Sponsor of our fundraising event, Get Connected @ ACLAMO Fun Night!

Diversity, Equity, Inclusion
Read the latest news from our blog: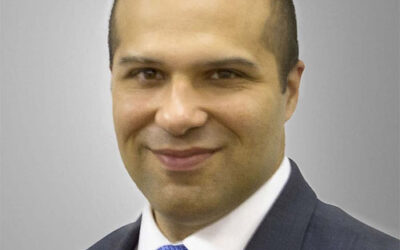 Stephen Rodriguez has been an educator for 24 years and has served in four districts throughout his career. He began by teaching special education, having served...
read more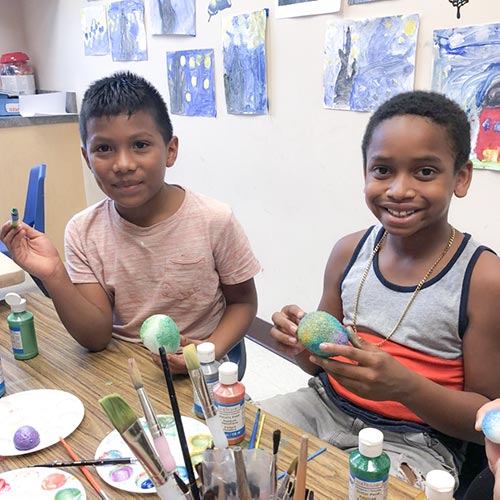 Make A Donation
Help us help others through a one-time or recurring donation to ACLAMO.
 ACLAMO respects and values diverse life experiences and heritages and ensures that all voices are valued and heard. We are committed to living and modeling diversity,   equity, inclusion, access, and belonging for the entire nonprofit sector, and to maintaining an inclusive environment with equitable treatment for all. We are committed to   supporting all in our community who need our services and programs. All are welcome. We are committed to doing our best to provide accommodations so that all can   access our services and programs regardless of ability, means, language, or impairments. All members of our community deserve access, respect, and dignity. 
 If you need accommodations, please contact our Human Resources Manager [email protected].