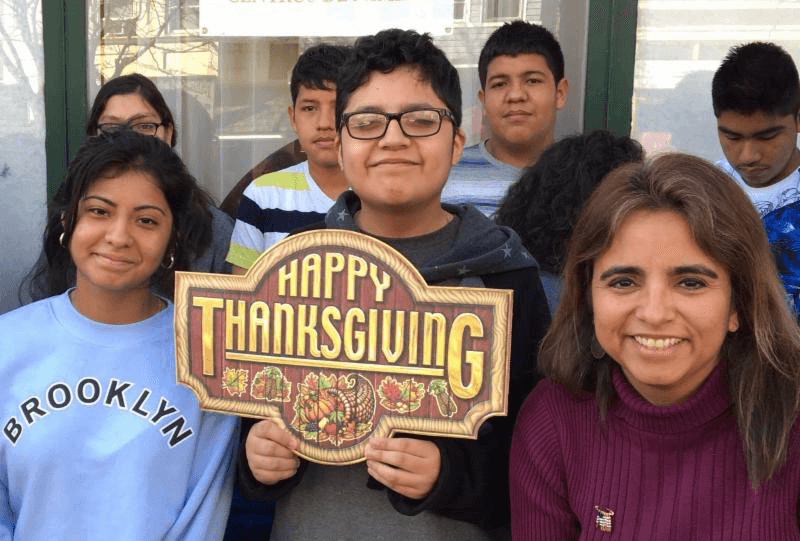 ACLAMO Teenagers Focus on the Future
For the 27 Latino teenagers and their families who are enrolled in ACLAMO's ADELANTE program, Saturday morning is a time to focus on academics and on planning for the future.

Using paid staff and volunteers, ACLAMO provides a wide range of academic support and mentoring on regularly scheduled Saturdays throughout the academic year. With support from programs at both Bryn Mawr College and Montgomery County Community College, the ADELANTE Program provides students with important guidance as they move through high school and plan for post high school education.
Outcomes, Outcomes, Outcomes
Describing outcomes is essential to gauging the strength of any organization. Take a moment to follow the link below to see some of the outcomes which were made possible in 2015/16 through the hard work of ACLAMO staff and volunteers and the generous support of our donors.
View outcomes (PDF file)
Latinos at the Hospital
Patients come to area hospitals with a wide range of linguistic and cultural differences. For many years, ACLAMO has worked to assist hospitals in meeting these challenges when Latinos seek health care.

With experience in community health, ACLAMO Executive Director Nelly Jimenez and board vice president Dr. Gail Rodgers have been instrumental in providing information to hospital providers. ACLAMO programs also educate the Latino community in health issues and provide followup to Latino patients needing assistance after hospital stays. Meetings to discuss plans and coordination were held during November with administrators at Einstein Medical Center Montgomery and Suburban Community Hospital.
A November Full of Activities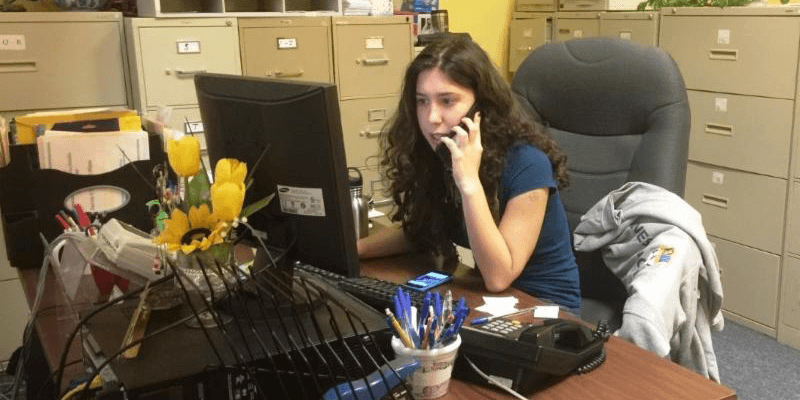 Prior to the November election, ACLAMO and the Pennsylvania Immigration and Citizenship Coalition (PICC) coordinated telephone calls to provide voting information to 428 families.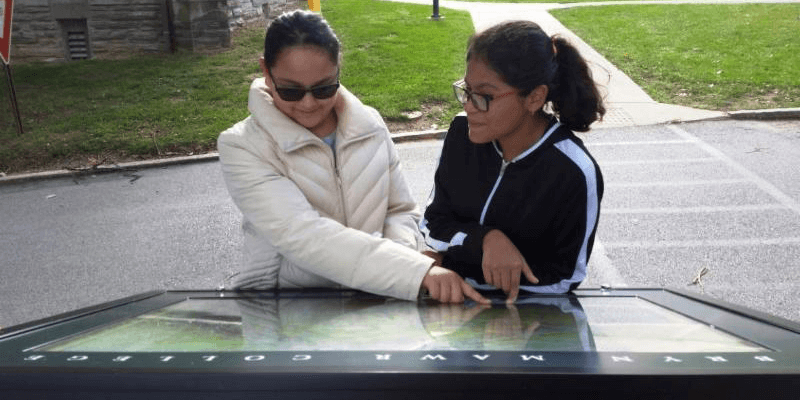 Families in ADELANTE, ACLAMO's program for junior and senior high students, visited Bryn Mawr College to learn about life on campus and the college application process.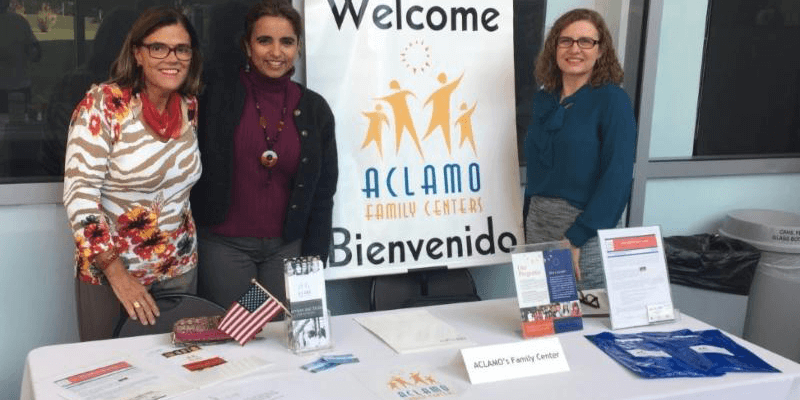 ACLAMO was invited to participate in Pfizer's Charitable Agency Fair during their Annual Giving Campaign kick-off event in Collegeville.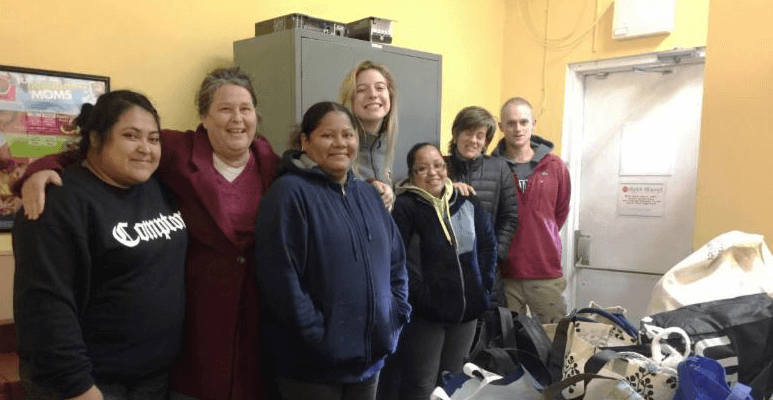 Episcopal Academy got everyone at ACLAMO into the Thanksgiving spirit with a generous delivery of turkeys for distribution to needy families.
ACLAMO Prepares to Celebrate 40 Years of Service to the Community
Firmly based on the past and present dedication and hard work of hundreds of staff members, volunteers, donors and committed families, ACLAMO is making plans to celebrate its 40th year of service to the community.

ACLAMO´s Culinary Celebration 2 will be the primary focus of this anniversary. This signature event will be held on April 30, 2017 at Montgomery County Community College.

Be sure to mark your calendars so you can join us. More details will be announced in coming weeks.