From Lansdale…
Expanding its work in support of diversity, equality and the richness of America´s cultural heritage, ACLAMO has opened a new center in Lansdale at North Penn Commons, 606 E. Main Street. This center is in partnership with Manna on Main Street and is supported by a grant from the VNA Foundation. The Lansdale location joins ACLAMO centers in Norristown and Pottstown.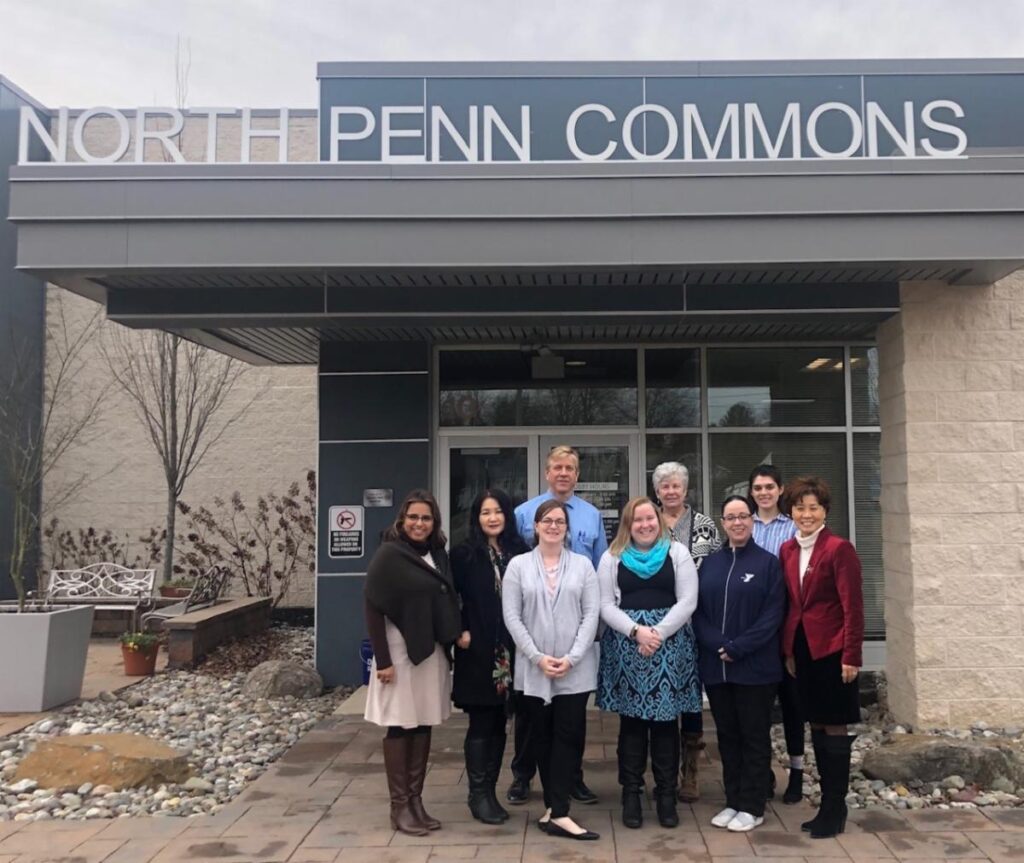 Ever since its beginning in 1977, staff and volunteers at ACLAMO have provided support to Latinos from the North Penn area. Recent increases in the need for service, however, have led the ACLAMO board to authorize this new center in Lansdale.
…to Korea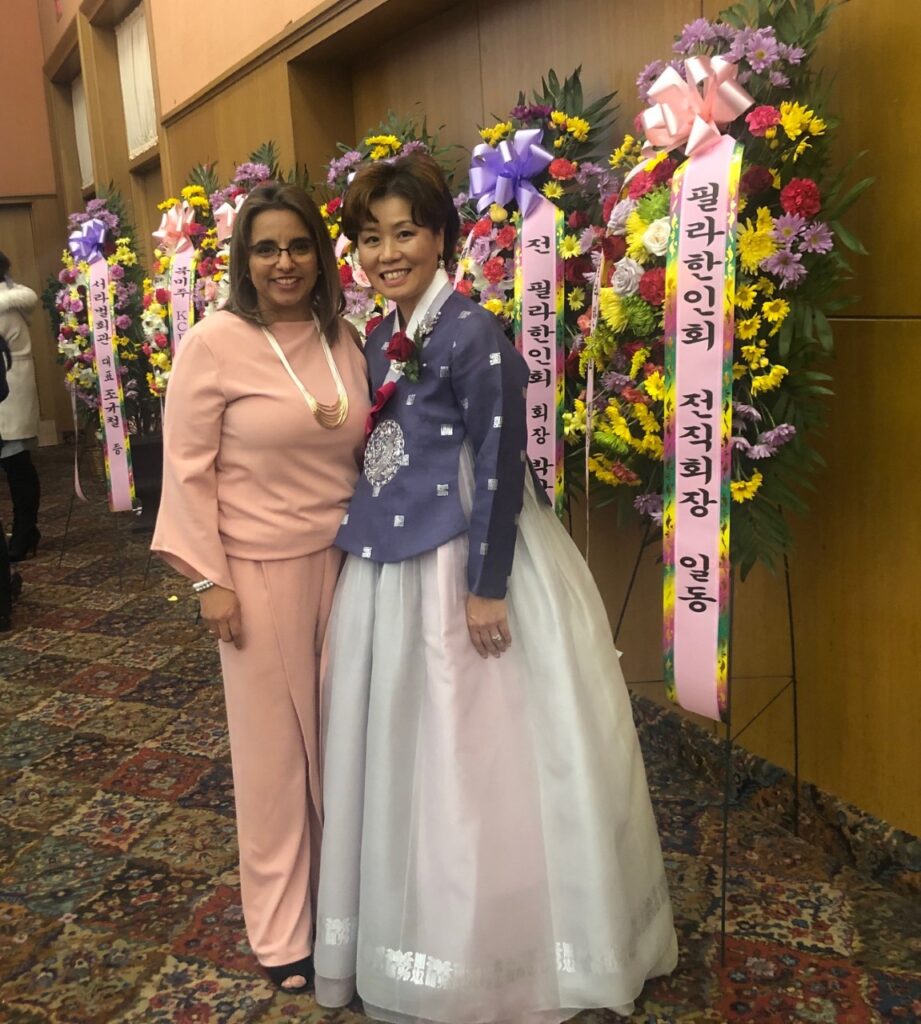 For several years, ACLAMO Executive Director and CEO Nelly Jiménez and Sharon Hartz have supported each other´s work. In January, Nelly joined the celebration when Sharon was named as the 38th President of the Korean-American Association of Greater Philadelphia. ACLAMO sends its congratulations to Sharon and the association.
Challenging Young Minds and Bodies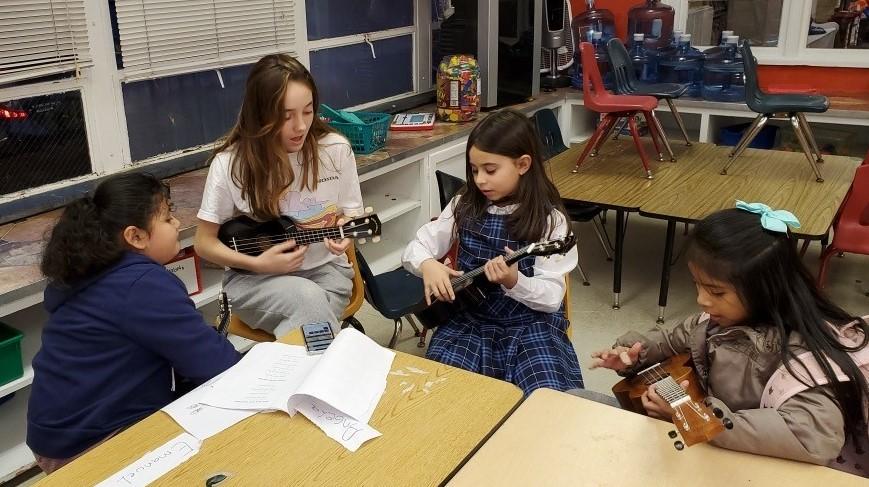 Music is a great way to expand thinking and expression. In January, students from Conestoga High School began offering ukulele lessons to groups of interested ACLAMO students.
Healthy life styles start early in life. ACLAMO uses Zumba classes to show children that exercising can be fun!
Become a Census Volunteer
Nelly Jiménez is co-chair of the Montgomery County Complete Counts Committee Census 2020 and ACLAMO is a key organizer of census volunteer training in numbers of Montgomery County locations. This coming Saturday, February 1 from 10 a.m. to noon, another orientation and training will be held in Collegeville at Pfahler Hall on the campus of Ursinus College. If you would like to learn more about this vital activity in support of our democracy, please attend this training. For more information, e-mail Nelly at nellja(at)aclamo.org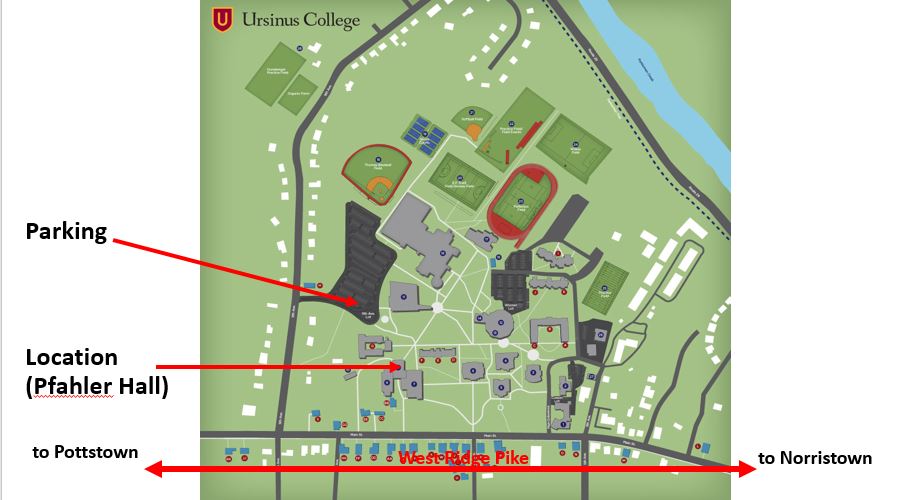 Fathers Learning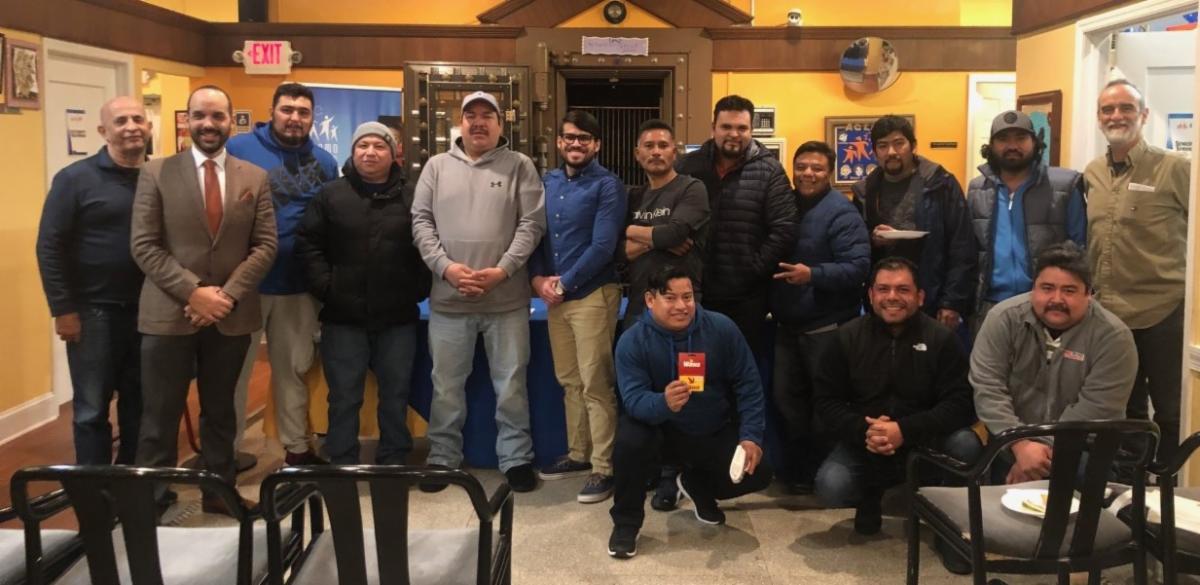 Whether the topic is personal responsibility, interpersonal relations, or a family approach to child development, fathers benefit greatly from guided self reflection and learning. ACLAMO´s "Fatherhood Initiative Program" is designed to provide opportunities for discussion and learning. This important program is supported by a grant from the Pennsylvania Children's Trust Fund.
Thinking of Others
Tracey Bilanin has ties with two organizations committed to service to others. She is a longtime member of Holy Ghost Orthodox Church in Phoenixville and she is accounting manager at The Hill School in Pottstown.
In her work as a regular Sunday school teacher at the church, Tracey noticed a supply of chairs and cubbies which were no longer being used. Tracey knew that The Hill School service office, Hobart´s Run, is aware of community organizations serving in the Pottstown area. After receiving approval from the church, Tracey contacted Twila Fisher and Cathy Skitko, who are the key coordinators of service through Hobart´s Run. They put her in contact with Nelly Jiménez at ACLAMO Family Centers. Nelly moved fast (which is her usual speed!) and ACLAMO students are now enjoying the chairs and cubbies.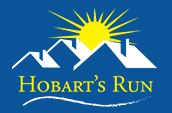 In addition to thanking Tracey and Hobart´s Run, this article is designed to inspire others of our readers who may be aware of resources which could be of help to ACLAMO and the Latino community.
Of course, no all items may be of use to ACLAMO, but if you would like to discuss possible volunteer opportunities or donations of material resources, please contact ACLAMO Operations and Programs Director José Benavides at jose(at)aclamo.org