ACLAMO'S 40th Anniversary
Celebration on April 30
Food, Music and Conversation
Here are a few samples of the music, food and refreshments providers coming to make this a memorable celebration: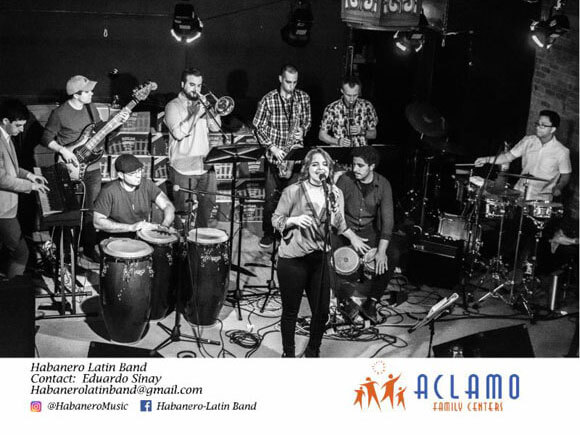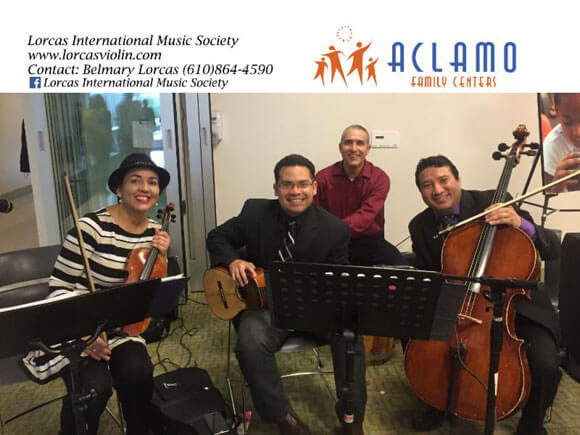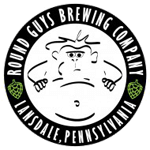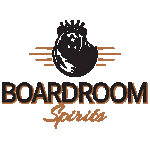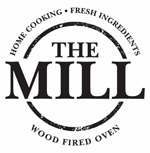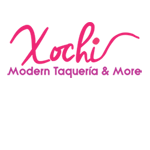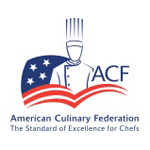 TELEMUNDO 62 Newscast Anchor Will MC ACLAMO'S 40th Anniversary Celebration

Each weekday at 5 p.m., Spanish speaking viewers of NBC10 and Telemundo 62 enjoy the presentation of the news by Emmy award winning news anchor and reporter Iris Delgado.

Those attending the April 30 ACLAMO celebration will be able to meet Iris, who will serve as the event MC.
Other Activites Continue as ACLAMO Celebrates Its 40th Anniversary
Zumba classes at ACLAMO's Pottstown center.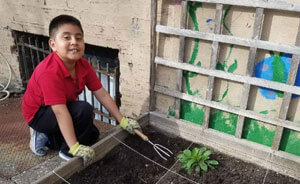 Ready for spring in Norristown.
Discussing health care for Latinos with nurses, doctors and administrators at the Pottstown Memorial Medical Center.
Determination and Product Differentiation
Luis Marin is a man full of energy and a gift for marketing. When he opened his first Mexican restaurant in Chalfont, PA in 1992, he knew he had to differentiate his offerings from those available in the many Mexican restaurants dotting the countryside. Luis' strategy was to prepare only genuine, home cooked Mexican dishes.
To his dismay, he found that many diners were accustomed to eating "Americanized" Mexican food and the numbers of patrons only grew slowly. He hung in there, however, and his determination paid off.
His restaurant caught the eye of a culinary reporter who was delighted with the food. The glowing article which appeared in the Doylestown Intelligencer, along with Luis' welcoming "tableside manner" with diners, provided the turning points. Today, Luis still serves only authentic Mexican dishes, but has expanded to three restaurants in Pennsylvania and one in Massachusetts.

Patrons living near Norristown have been eagerly awaiting the reopening of the El Sarape restaurant, which in early May will complete a move to the brand new Centre Square Commons at the corner of Routes 202 and 73. Luis has been able to design the new location from scratch, creating just the right ambiance for diners, who will be enjoying his authentic Mexican cuisine.