Become a Light of Hope for those we serve. Support our Education,        Social Services, and Health & Wellness programs.
You can turn our ideas into reality!
COVID-19 Rental and Utility Assistance
Apply for rent and utility assistance
NOTICE: Montgomery County's Emergency Rental Assistance Program (ERAP)
Applications Closing April 2023
Providers will stop accepting new applications on April 1. 2023
Programa de Vivienda
Aplique para asistencia de renta y servicios públicos
AVISO: El Programa de Asistencia de Emergencia para Alquileres (ERUC) COVID-19 del Condado de Montgomery cerrará a partir de Abril del 2023.
No aceptaremos nuevas aplicaciones a partir del 1 de Abril de 2023
Lead Paint Remediation
Our Housing Program is now accepting applications for Lead Paint remediation in those living in the boroughs of Norristown, Pottstown and Lansdale. To apply or for more information, click below:
Remediación de Pintura con Plomo
Nuestro Programa de Vivienda está aceptando solicitudes para la remediación de pintura a base de plomo en aquellos que viven en los condados de Norristown, Pottstown y Lansdale. Para aplicar o para obtener más información, haga clic a continuación: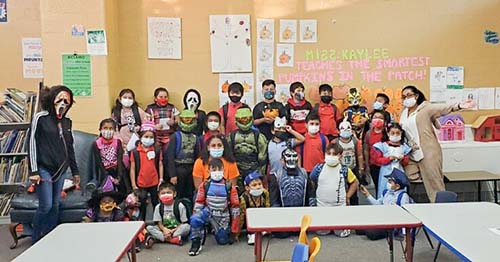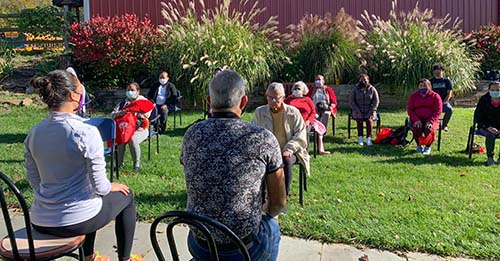 A message to our community
ACLAMO has made significant, timely strides in adjusting service delivery since the start of COVID-19. We are fully operational and have adjusted our program delivery so that it follows the safety guidelines surrounding the virus.
Un mensaje para nuestra comunidad:
ACLAMO ha logrado avances significativos y oportunos en el ajuste de la prestación de servicios desde el inicio del COVID-19. Estamos totalmente operando y hemos ajustado la entrega de nuestro programa para que siga las directrices de seguridad que rodean al virus.
Thank You To Our Sponsors
Golden Sponsor of our fundraising event, Get Connected @ ACLAMO Fun Night!

Silver Sponsor of our fundraising event, Get Connected @ ACLAMO Fun Night!

Diversity, Equity, Inclusion
Read the latest news from our blog: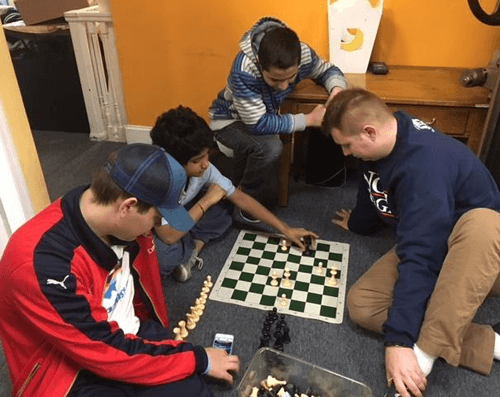 Support the Latino Community. Purchase tickets to ACLAMO'S April 30 Culinary CelebrationEnjoy great food, drinks, music and conversation!For the next several...
read more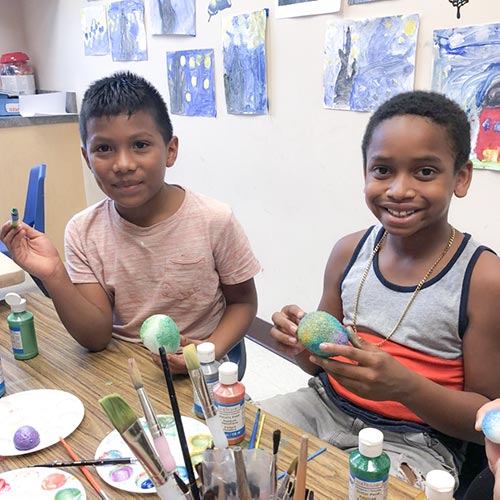 Make A Donation
Help us help others through a one-time or recurring donation to ACLAMO.